With ABC, you can expect the very best metal building components in the market. Whether you're looking for roofing, wall panels or light-gauge framing products, we're always available for an open conversation about what you need – when you need it.
LONG-LASTING PRODUCTS.
INDUSTRY-LEADING WARRANTIES.
Materials that stand
the test
ABC's metal roofing is recognized for its durability and resistance to inclement weather. Protects against wind, hail, ice, snow and fire.
Panels that are backed
by the best
Our metal panels are covered by Underwriters Laboratories (UL) Class A Fire, UL 90 Wind Uplift and Class 4 UL Impact Resistance (hail) ratings.
Colors and coatings that
outshine the rest
ABC Premium colors and panels protect against corrosion and ultraviolet rays. Our Galvalume® and Galvalume Plus® coatings also help us create the highest-quality metal panels with leading warranty protection.
DURABLE, RELIABLE AND AVAILABLE
With ABC products, your project will never come up short on options. We're proud to offer the widest selection of high-quality building components that's always in supply. Our manufacturing plants are strategically placed throughout the U.S. Plus, as part of the Cornerstone Building Brands family, our extensive network ensures a well-stocked inventory, so supply chain concerns are, well, not a concern.
A steady flow of products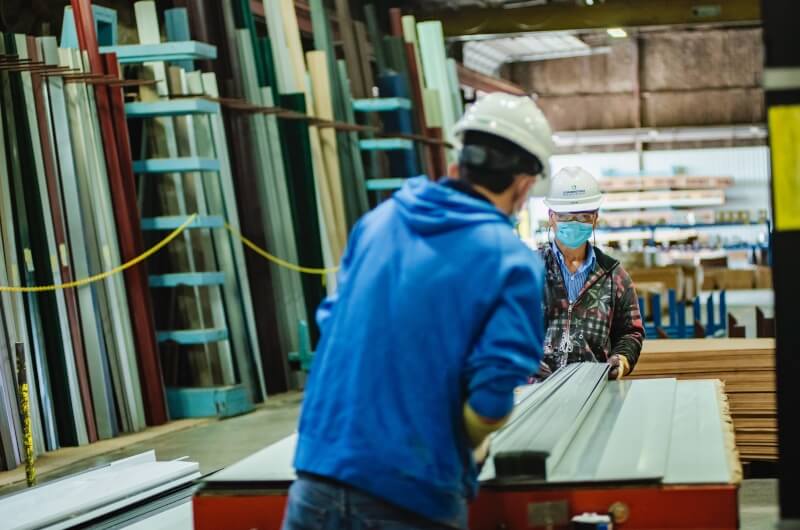 A commitment to
quality assurance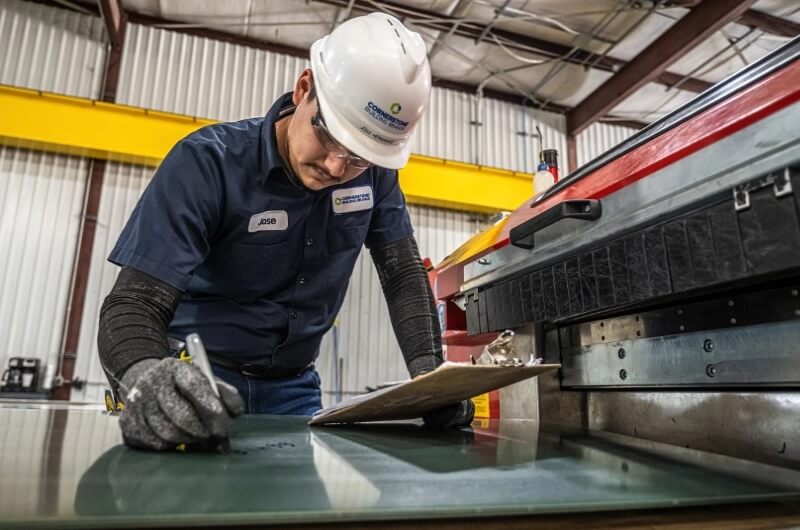 A consistent line of
open communication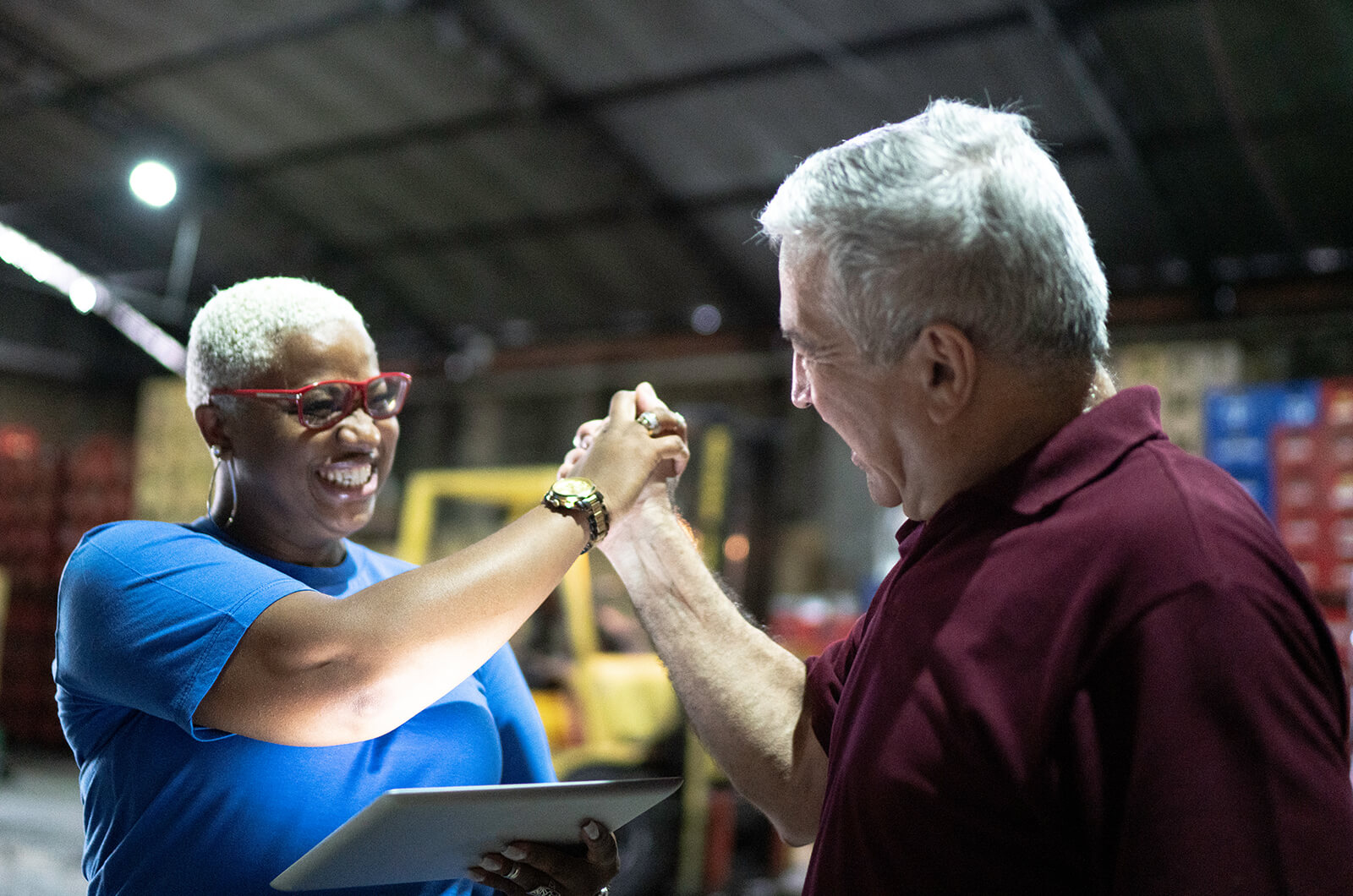 A DISTRIBUTOR'S ONLINE SPOT FOR PLACING, TRACKING AND MANAGING ORDERS
Every product that we sell is available through our online shop. Yes, every single one. There's no run-around when building your order. Your account will feature a unique dashboard that can easily track and manage your order to ensure it arrives on time and is accurate. Our online ordering website provides a streamlined process where you can: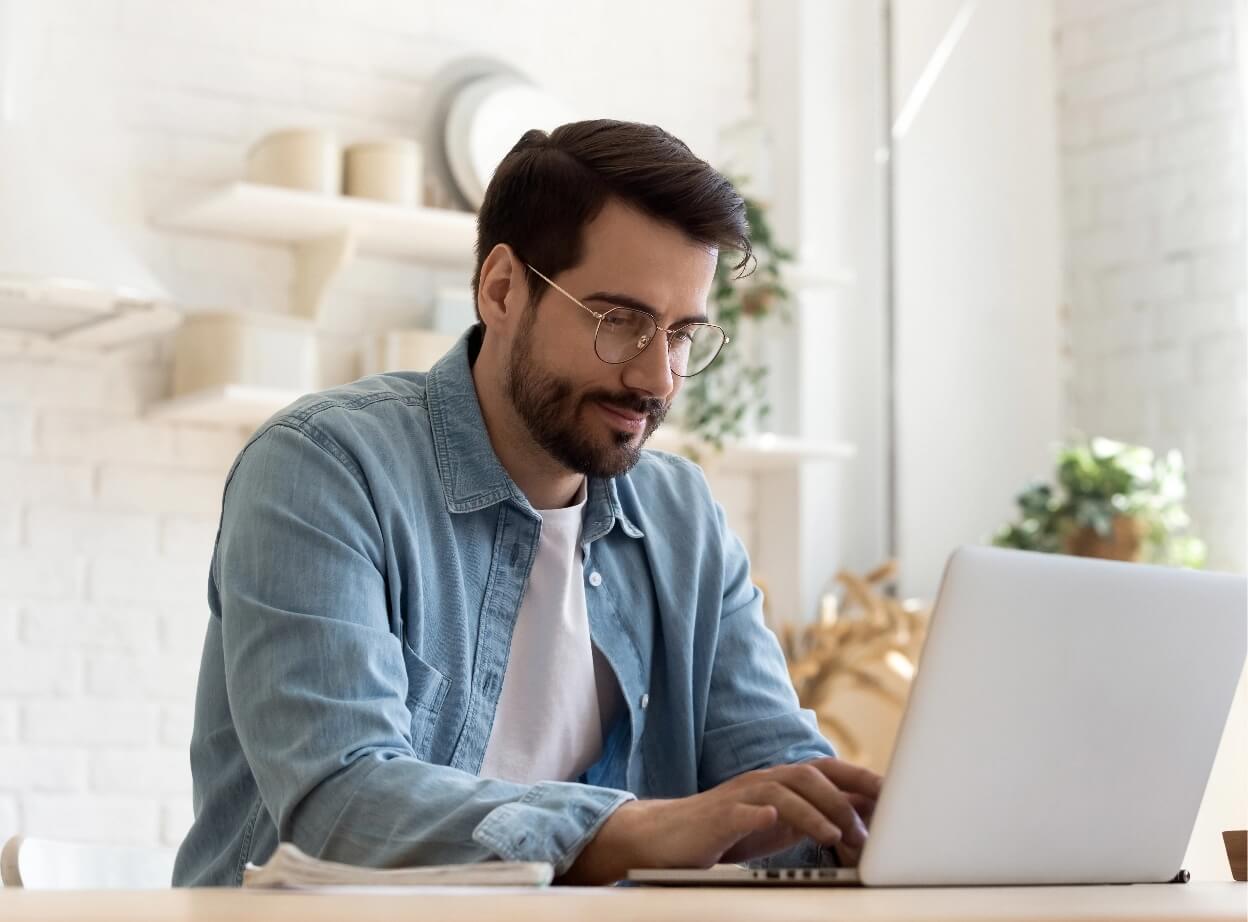 Check current pricing
Find answers to technical questions
Get assembly details
And much more
Start shopping
BUILDING
A LONG-TERM PARTNERSHIP
For over 100 years, ABC has put its clients first and will continue to do so. After all, no matter the complexity of the project, we're here to help lighten the load. We understand that the details matter. That is why your unique needs and requirements are always met.
GET A QUOTE